.
Caritas educational institutions started its journey to pursue new opportunities in health care with an aim to widen the prospects of learning through innovative pursuits and constant endeavors.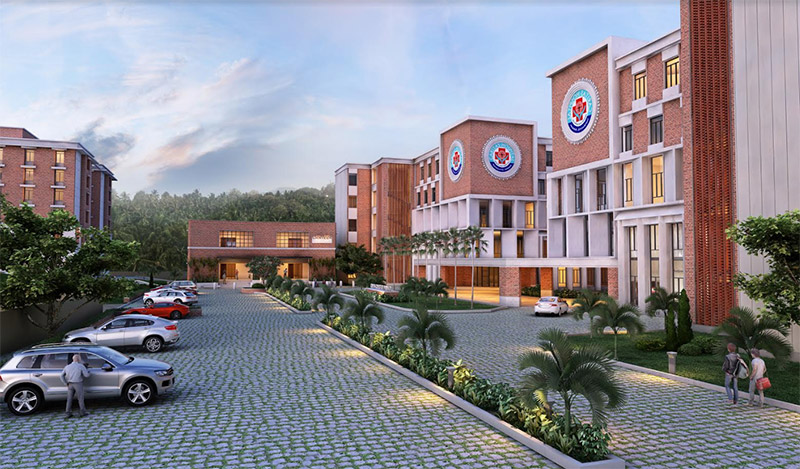 Caritas Hospital Trust primarily manages Caritas Hospital, Caritas College of Pharmacy, Caritas College of Nursing and Caritas Institute of Medical Education and Research. Attached to caritas Hospital, an NABH- accredited, ISO- 9001-2015 certified multi-speciality hospital; Caritas Educational institutions are owned and managed by the Knanaya Catholic metropolitan Archdiocese of Kottayam. His Grace Mar Mathew Moolakkatt is the patron of these institutions. 
Bishop Mar Joseph Pandarasseril is the Chairman with Rev. Dr. Binu Kunnath as Director and Rev. Fr. Jinu Kavil, Rev. Fr. Roy Kanjiramattom and Rev. Fr. Joice Nandhikunnel as the Joint Directors. The trust renders dedicated and valuable contributions to medical education and in training students according to the progressive academic standards keeping in-mind the particular emphasis towards providing medical care in and around Kottayam district and surrounding rural areas of nearby districts.